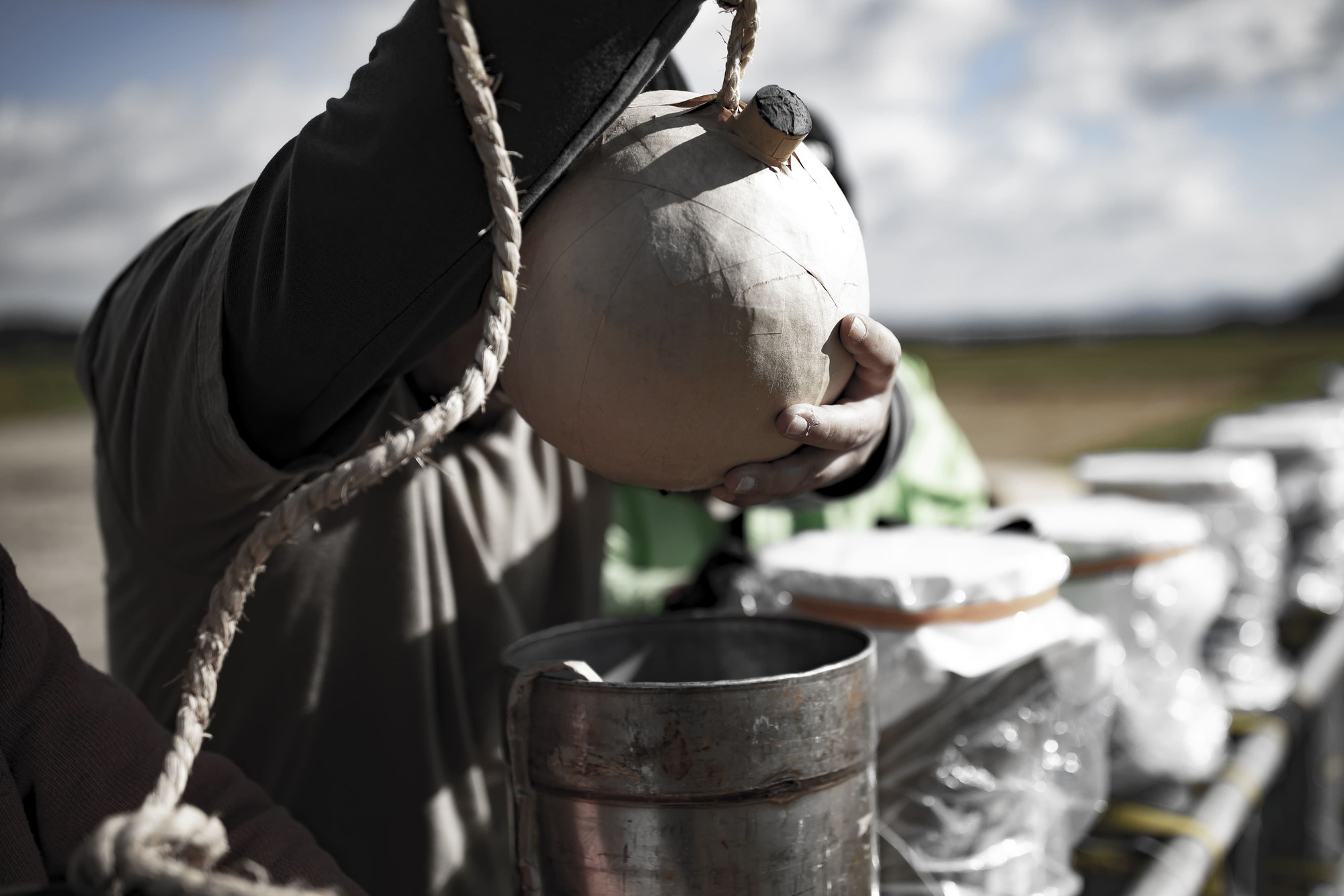 About
A cross-border fireworks display that illuminates the future
In 2020, most of the events and fireworks festivals in the world were canceled due to the spread of the new coronavirus infection. I want to gather fireworks from all over the country and launch them grandly, leaving a shining memory at the end of this year. With hope, 2021 will be a bright year. The difficult year is over and a new year of hope begins. In the background named Twilight, we want the light of hope to come.
From tomorrow
into the future
2021 marks the 10th anniversary of the Great Earthquake. The launch location is Fukushima, which is drawing attention from around the world. We will send out a new future so that the WORLD can heal.
Live
From Fukushima to the world
We searched for a fireworks viewing method that is compatible with the environment of with Corona situation, and chose a method that can be viewed at home all over Japan and around the world by live distribution.
Live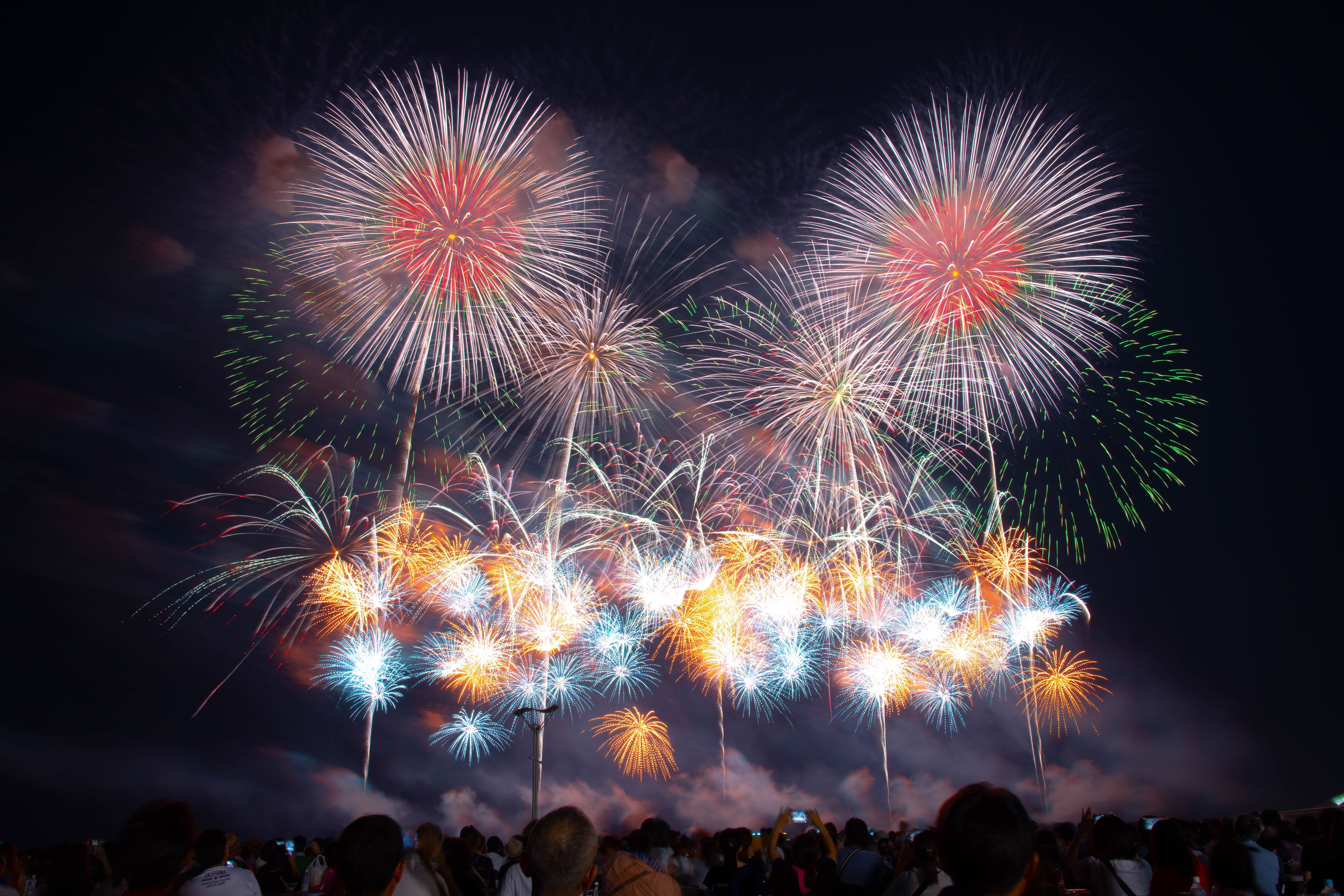 Program
1

Opening fireworks

Music & Dynamic fireworks
3

Fireworks for everyone "Minna no Hanabi 2020"
4

Gift ~ Co-starring by famous fireworks artists from all over the Japan ~
5

Fireworks of hope "Kibou no Hanabi 2021"

Music & Dynamic fireworks
* It may be added or changed at
any time by the day of the event.
Why don't you join us through the Crowdfunding?
We carry out crowdfunding
We will hold a special program "Minna no Hanabi 2020" to launch with everyone's strength. Let's launch as many fireworks as possible into the night sky and make memories of 2020 together.
Crowdfunding